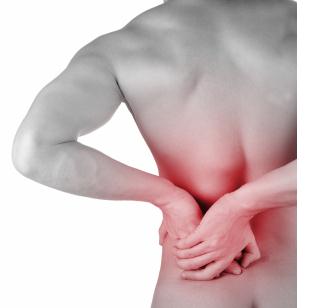 Frontier Therapy specializes in treating a wide variety of pain, such as upper and lower back pain, knee pain, arthritis and other types of chronic pain, caused from sports, work or home-related injuries and accidents.

Eric Mundt, Frontier's owner and premier therapist, is a former all-conference 400 meter runner for the University of Wyoming. Eric's many injuries during college led him to a career in physical therapy. Having treated a wide variety of patients, he is always in search of better ways to enhance physical function and deliver a higher quality of life for his patients.

His treatment philosophy is based on the thought that one style of treatment is not effective for all patients. Eric has taken successful approaches such as Muscle Activation Techniques, Myofascial Release, Trigger Point Needling, and others and combined them in a way that is unique to his practice.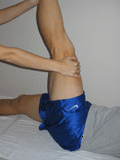 Quick Results
Frontier Therapy patients report fast, lasting results with Eric's distinctive approach. Many patients have been through traditional treatments (physical therapy, massage, chiropractic, etc) with limited gains, or have been injected with drugs with no results. These patients are improving with treatment by Eric Mundt. The cause of your pain will be addressed, not merely the symptoms.


Unsurpassed Commitment to Your Needs
With Frontier Therapy you'll get personalized treatment every time, with the same therapist. Eric is involved in all facets of the clinic. He answers the phones, makes the appointments and does all of the treatments. The promise to you is to develop an effective treatment relationship that gets you back to where you want to be in the shortest amount of time.